Oxygen Lambda Sensors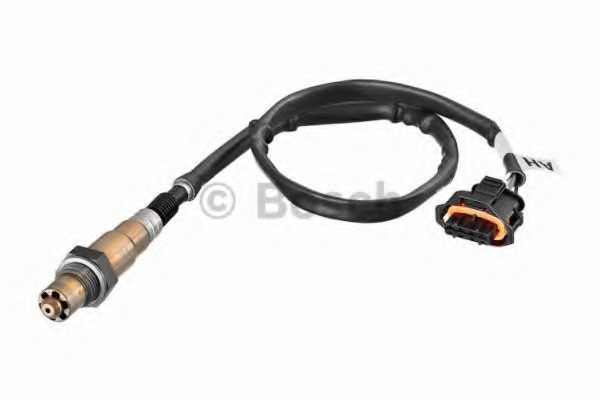 What is Oxygen (Lambda) Sensor?
The Oxygen Sensor, the exhaust manifold, does not come out of the engine in the exhaust. Monitoring oxygen levels in the exhaust is a way of measuring fuel mix. It says if the fuel mixture is rich (less oxygen) or oil-free (more oxygen).
Symptoms;
* Increases fuel consumption
* Low vehicle traction, low performance and speed
* Ripple at idle
Fault Codes;
P0030 HO2S Heater Control Circuit
P0031 HO2S Heater Control Circuit Low
P0032 HO2S Heater Control Circuit High
Upstream O2 was Bank to Bank
P0131 O2 Sensor Circuit Low Voltage
EGT SENSOR FOR AUDI A3 VW GOLF PASSAT JETTA CADDY TOURAN 1.9 2.0 TDI 03L906088 6454302 SKODA FABIA (542) 1.6 TDI 201004 - 201412 55 75 1598 Hatchback 6..
6414235OPEL AGILA (A) (H00) 1.0 12V200009 - 2007124358973Hatchback6414235OPEL ASTRA G Hatchback (F48_, F08_) 1.2 16V200009 - 20050155751199Hatchback6414235OPEL ASTRA G Hatchback (F48_, F08_) 2.0 OPC20..
Showing 1 to 2 of 2 (1 Pages)