Oxygen Lambda Sensors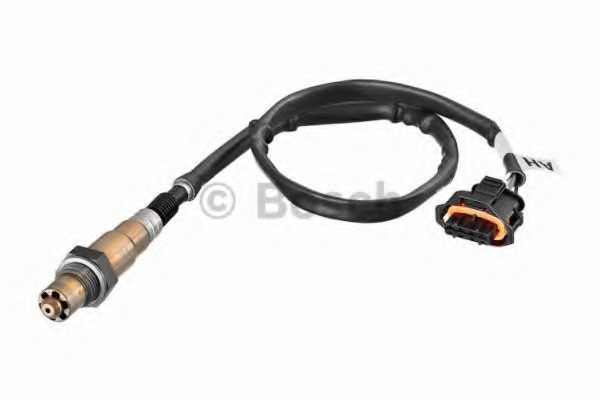 What is Oxygen (Lambda) Sensor?
The Oxygen Sensor, the exhaust manifold, does not come out of the engine in the exhaust. Monitoring oxygen levels in the exhaust is a way of measuring fuel mix. It says if the fuel mixture is rich (less oxygen) or oil-free (more oxygen).
Symptoms;
* Increases fuel consumption
* Low vehicle traction, low performance and speed
* Ripple at idle
Fault Codes;
P0030 HO2S Heater Control Circuit
P0031 HO2S Heater Control Circuit Low
P0032 HO2S Heater Control Circuit High
Upstream O2 was Bank to Bank
P0131 O2 Sensor Circuit Low Voltage
There are no products to list in this filter.