We would like to explain the catalytic converter cleaning application for you.
First of all, we would like to mention the reasons of the catalytic converter failure. There is a life of a part in the book. But these factors cause our component to break down much more quickly.

Catalytic Converter Cleaning No Warranty.

Catalytic Converter is a filter system designed to kill heat-resistant institutions. It is different from the particle filter system. Unfortunately, cleaning applications do not give exact results, but it causes the loss of the value of the values ​​of the value of the Platinum.
The catalytic converter cleaning is just a misfire.

There are various cleaning methods.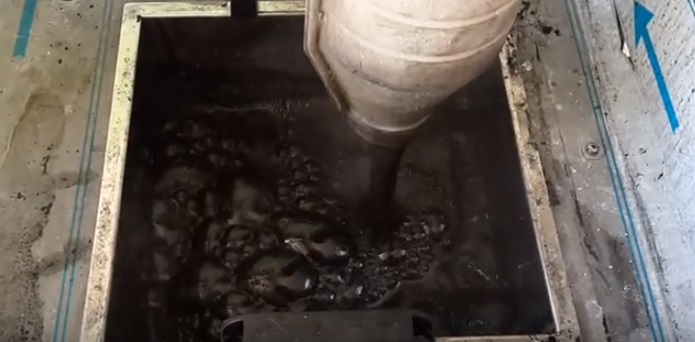 Generally, water cleaning is done with hot or warm water into the inverter. It is aimed to be cleaned with thermal heat or with the help of machinery. The water is a good solution. But hot water can be changed into a harder institution by changing the chemistry of the institution after mixing with the institution. it can cost you dearly.
If you want to get more detailed information about catalytic converter cleaning please contact us.